Welcome: Please Join us At the DoubleTree by Hilton at SeaWorld in Orlando, on May 25-27 for our FREA 2021 Convention!
Early Registration has begun.  Registrations postmarked or received online after midnight, April 26, will be subject to a $50 Late Fee.
Below the Registration forms are photos and maps of the DoubleTree Hilton at SeaWorld Orlando.  Please take a moment to peruse the lovely property at which we are holding our 2021 FREA Convention!
A Convention COVID Safety Note from FREA:
The DoubleTree Hilton at SeaWorld is our Convention 2021 venue. We want Attendees to be assured that your health and safety are important to us. Here is a link to the Hilton Hotel safety protocols, Hilton Corporate CleanStay Protocols.
We all have different levels of comfort as to how safe we feel. You need to make your own decisions as to whether you are comfortable joining us for FREA Convention 2021. There are no elevators to reach the rooms.  They all have out door entrances.  Food service protocols are strictly enforced. Gloves, masks, etc., along with enhanced protocols on the buffet lines.  Food is plated, as you select, no multiple hands on spoons, etc.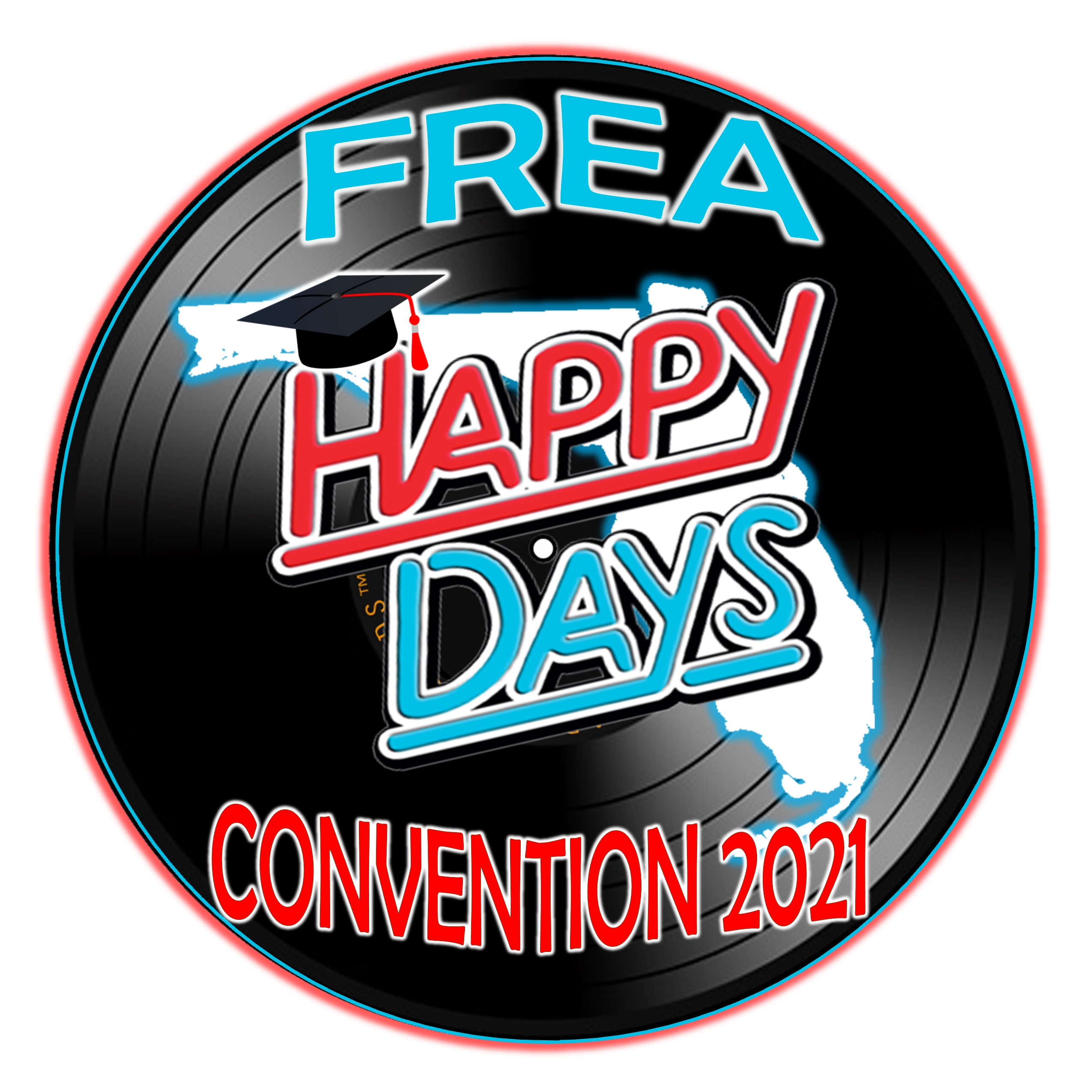 Welcome to the FREA 2021 Convention Event Page!
This page is designed to inform you about Convention, guide you through the registration process, and get you excited about being able to meet with your FREA Family to have fun!
Registration Steps:  Read through the registration forms below.
Mail Form in with Check or writing  in CC#:  If you would like to fill out by hand and mail in:
Click on the correct category button.
Download, and print the form.
Follow the rest of the directions on the form, both pages, for registering.
Welcome to the FREA Convention 2021 Online Registration.  Please make sure you know what category of attendee you are in.  That check mark makes a big difference the rest of the way through the form.
General Attendee = pay for room nights stayed.
If 2 delegates share a room, then 2 delegates together equals no charge. They each get a free night. MUST be on same registration form.
1 delegate with non-delegate = 1 night free. Minimum 2 night stay. Pay for 1 night. $109.00
1 Board member or Trustee with non-delegate = 2 nights free – minimum 3 night stay. Pay for 1 night. $109.00
1 Trustee with 1 Board member = 3 nights free. MUST be on same registration form.
1 Delegate with 1 Board member/Trustee = 3 nights free. MUST be on same registration form.
Districts 1,2,3, Board Members and Trustees get Sunday night paid for due to distance travelled. Other rules above still apply.
If you have any questions at all, please call the office and talk to Diane or Anne, or send us an email.
To View/Edit your Registration details, and hotel info, log in to the FREA Website Info Hub for Members Only.  If you are not an FREA Member, please contact the FREA Office.
To Edit your Registration, access the registration through your confirmation email, or through the Member InfoHub and add the item by clicking on the FREA Convention 2021 link.  Please DO NOT click on the + sign unless you are adding someone to your registration.
For the Convention this year, each Unit is requested to Donate a basket worth at least $50.00.  These amazingly creative, and usually delicious baskets are used to raise funds to support the Foundation. Chances to win them are offered at Convention through purchasing tickets.
Can't attend the Convention, but know someone who is?  Send a few dollars with them and ask them to put bids in on the basket they think you will enjoy.