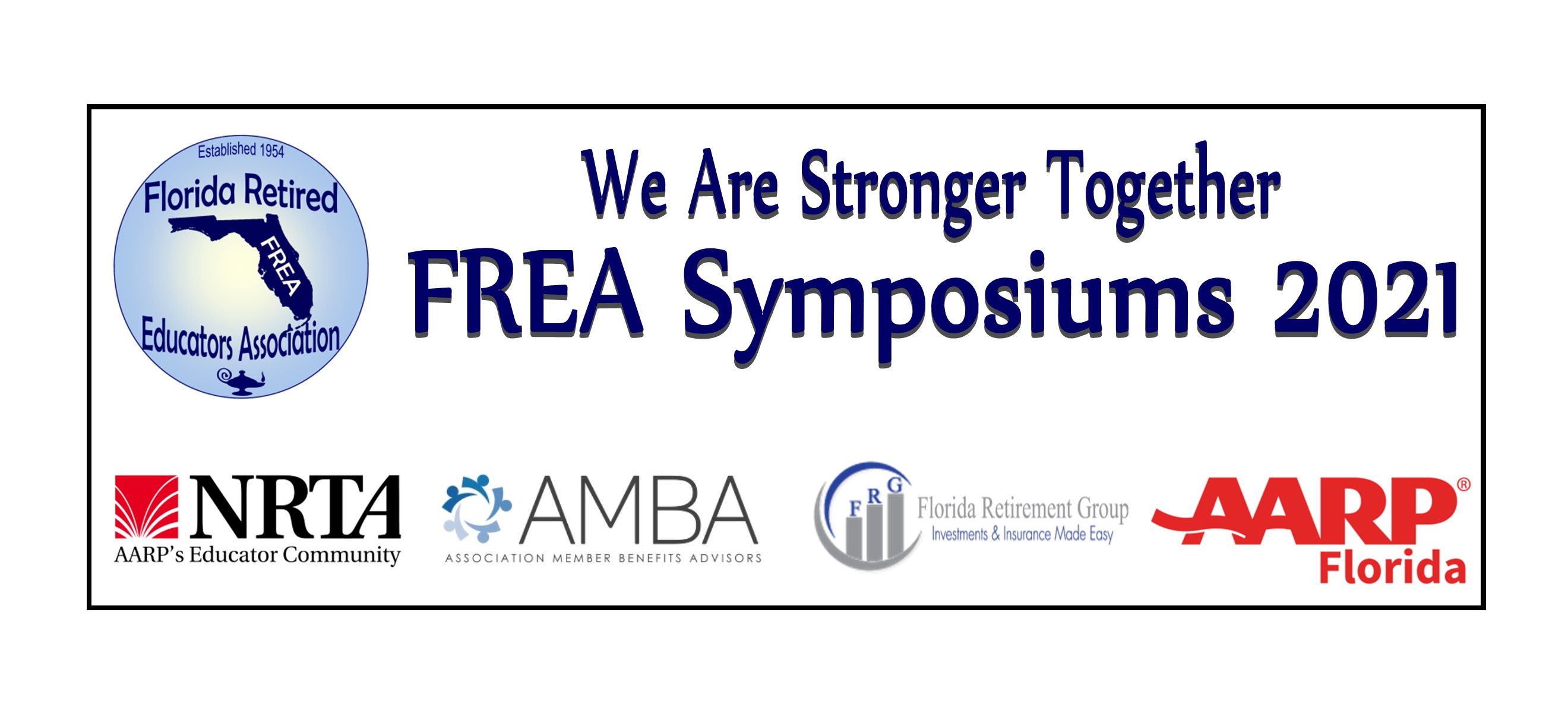 Symposium 2021 ~ Reviews are in.
A Success!
Thank you to  all of the FREA Members who attended our 2021 Fall Symposiums.  Your enthusiasm and participation were amazing and we look forward to sharing much of what we have learned and shared in the upcoming Fall Bulletin!
Below are the links to Day 1 of the Southern, Central, and Northern Symposiums.   You can see the agenda below to view what the subjects were.  There are no links to the Day 2 Symposiums, because that day was breakout sessions, and those were not recorded. the little business that was conducted and recorded were the swearing in of the 3 District Directors, and the 2022 Convention announcements. You can check that page (in the Events tab) for what was shared.
For some reason half the Symposium recordings require passwords.  Those below do not.
To view Central Symposium Day 1 afternoon: Click Here
To view Northern Symposium Day 1 morning: Click Here
To view Northern Symposium Day 1 afternoon: Click Here